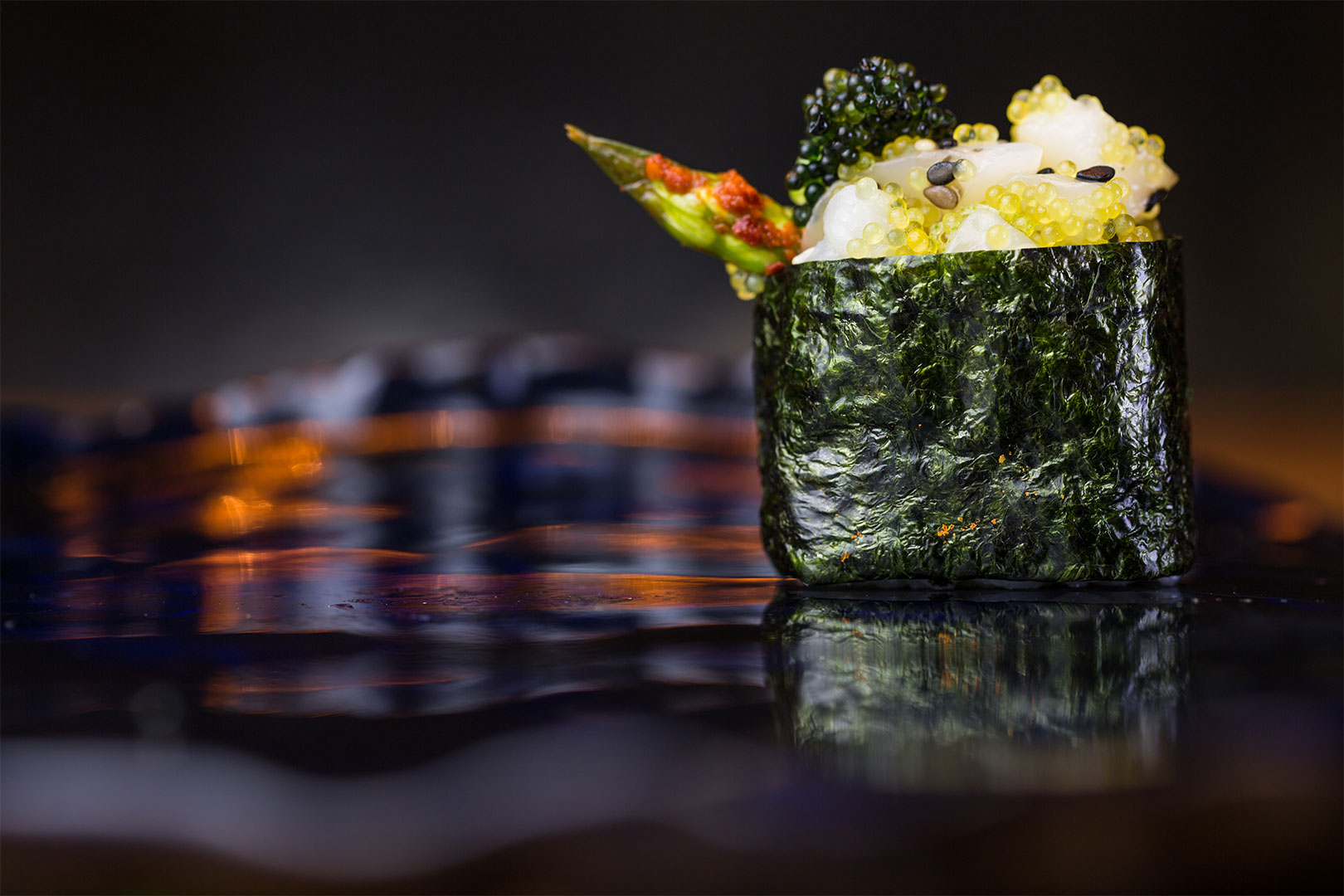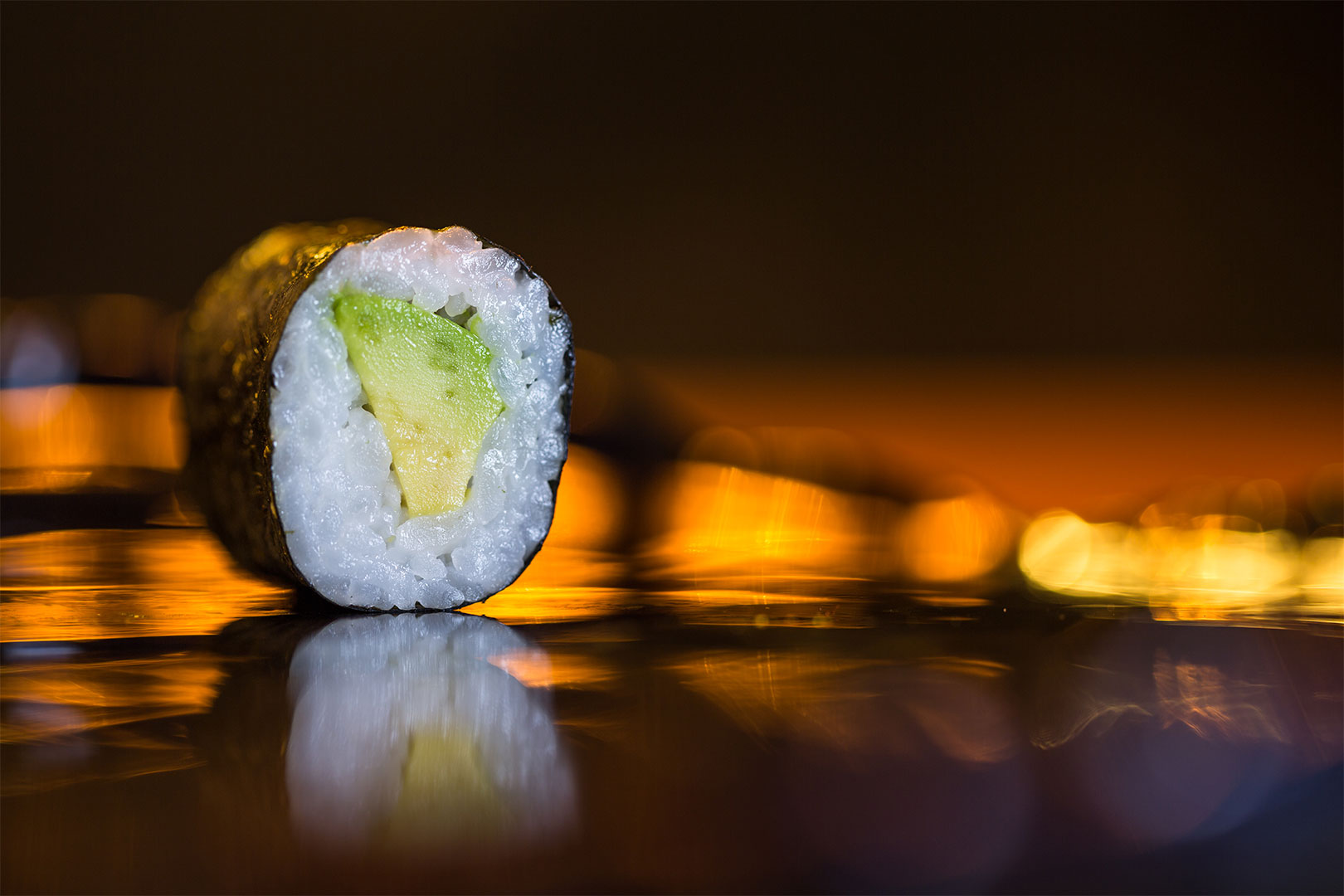 Vítáme vás v Tsurī
rádi bychom Vám nabídli to nejlepší z asijské kuchyně, zejména prvotřídní sushi z čerstvých a kvalitních surovin. Věříme, že Vám u nás bude chutnat a budeme se potkávat pravidelně...
Přejeme dobrou chuť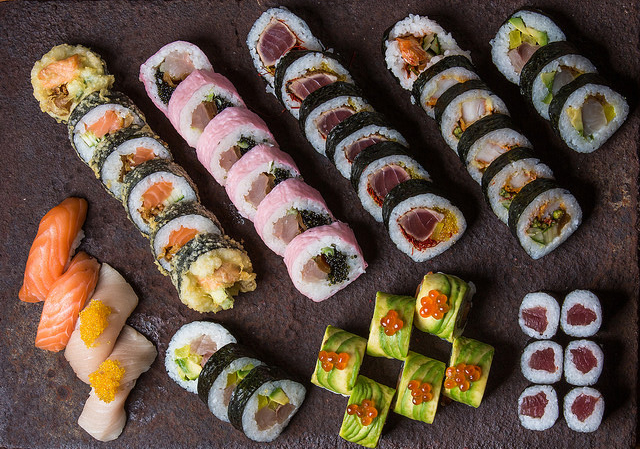 Menu
Naší ambicí je dělat pro Vás to nejlepší sushi a další asijské lahůdky, abyste se k nám rádi vraceli. Jak dobře se nám to daří vyzkoušejte sami. Těšíme se na Vás. Tým Tsurī.
Naše nabídka
Tsurī
Malá ochutnávka pro hladové oči. Protože dobré jídlo nejen chutná, ale i dobře vypadá. Prohlédněte si galerii fotografií a navštivte nás v Tsurī.
Galerie fotografií